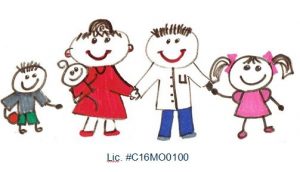 Our Early Childhood Center is a great place to grow!
Sharing the life-changing message of Jesus' love with more than 250,000 students, their families and the community.  We have 1,190 Early Childhood Centers, 842 Elementary Schools, 85 High Schools, 10 Colleges and Universities, and two Seminaries.
Raising up the next generation of faithful Christian disciples.
Experiencing and celebrating God's lavish gifts of love, grace and mercy
Sharing those gifts with others
Being transformed by God's Word
Living in the Word and Sacramental ministry of the Church
Providing excellent academic preparation
Developing love for and excitement about learning
Excelling at reading, writing and effective communication
Training minds for success at the next academic level
Creating a strong work ethic, critical thinking skills and the ability to relate well with others.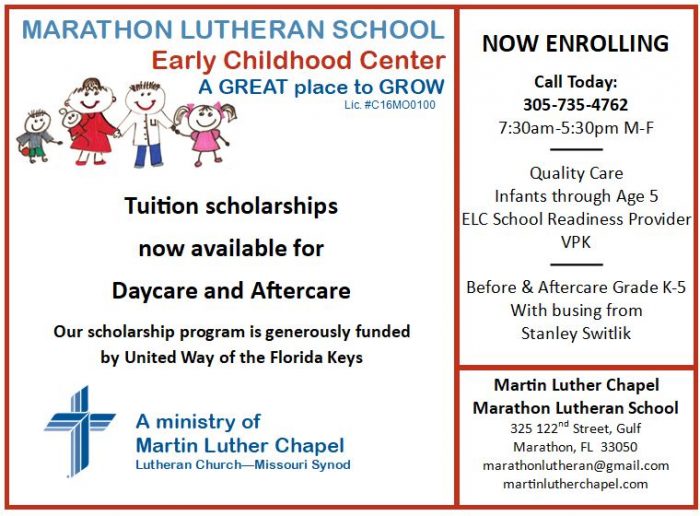 Documents:
Permission for Food-related Activities
Influenza Virus Pamphlet (English)
Influenza Virus Pamphlet (Spanish)
Know Your Childcare Facility Pamphlet (English)
Know Your Childcare Facility Pamphlet (Spanish)